My Creative Scrapbook
Design Team member
Helen Tilbury
will be sharing some of her wonderful creative methods featuring our
February Limited Edition kit
throughout the day today! Let's get started!
Here's Helen...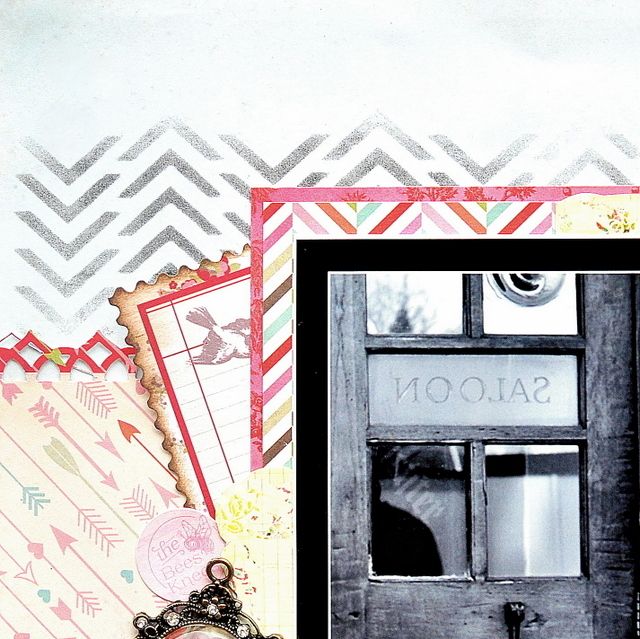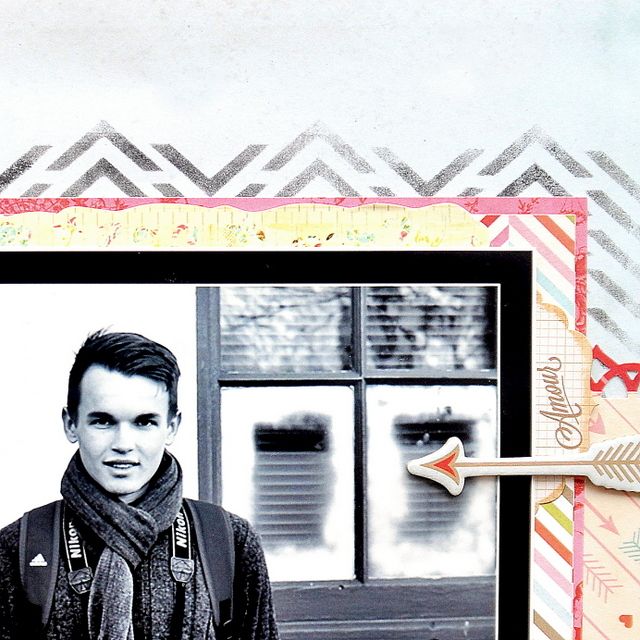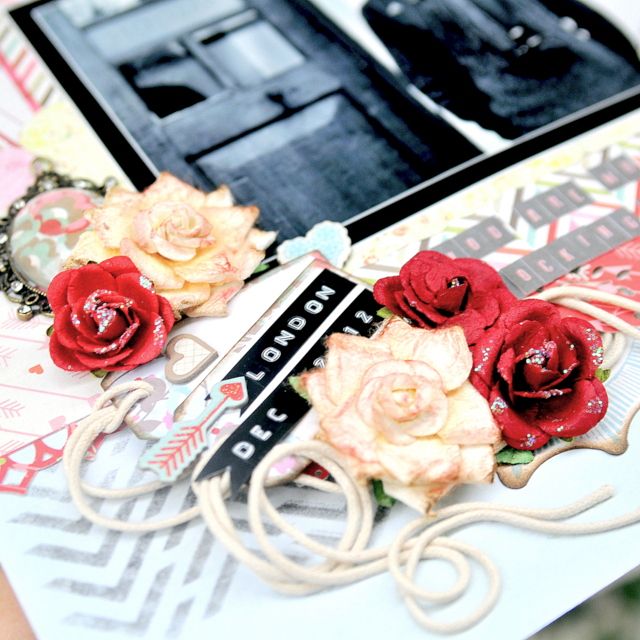 Everything is from the kit except for the string, the dymo tape used for some of the journaling, the black and brown ink, the chevron stencil & the punch.
Interesting things I did here were
1) I used the Prima packaging from the cream flowers as part of my photo matting.
2) I cut one of the diecuts in half (underneath my photo) & used it as 2 elements instead of one.
3) I used a masculine photo/theme with traditionally feminine supplies.
------------------------------
My Creative Scrapbook Design Team member
------------------------------
We invite you to join us and experience all of the fun and excitement that we have coming for 2013. Click here to find the My Creative Scrapbook kits.