The Main kit is full of Beautiful papers and embellishments, here is a sneak of what the girls designed for you...I can't wait for you to see all the layouts they have created for you!!!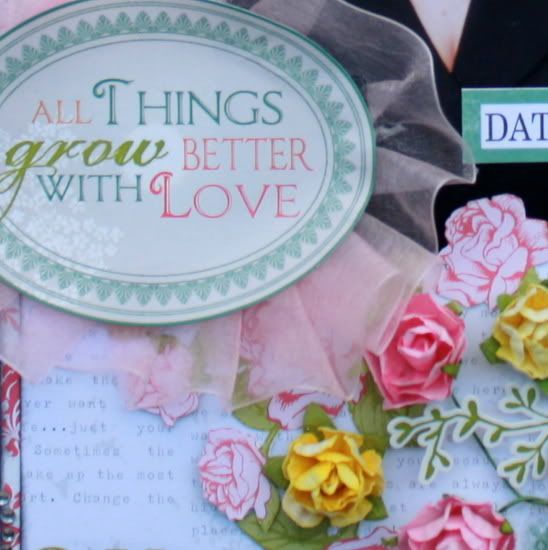 A Sneak of the Album kit:
A Sneak of the Creative kit :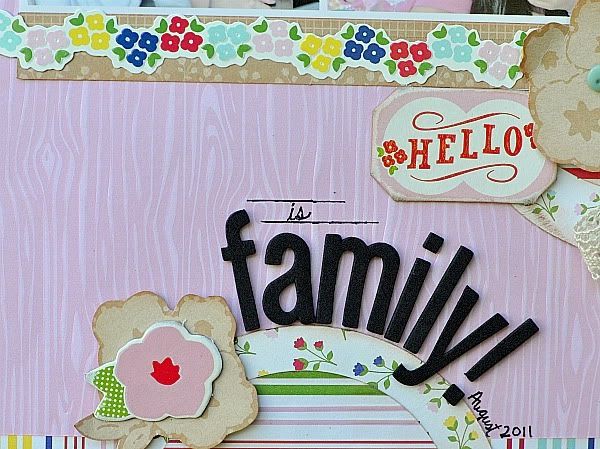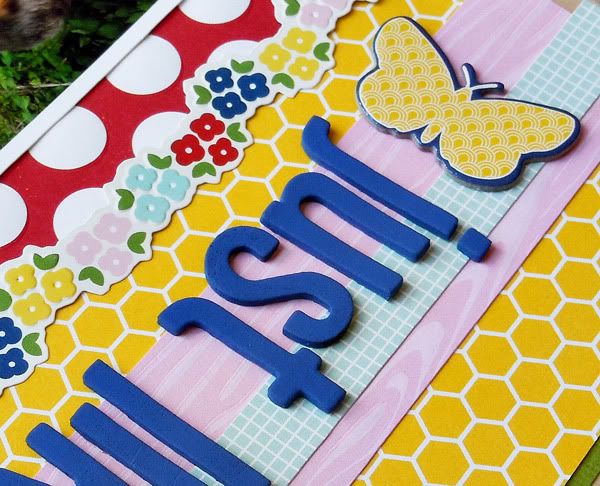 A Sneak of the Limited Edition kit: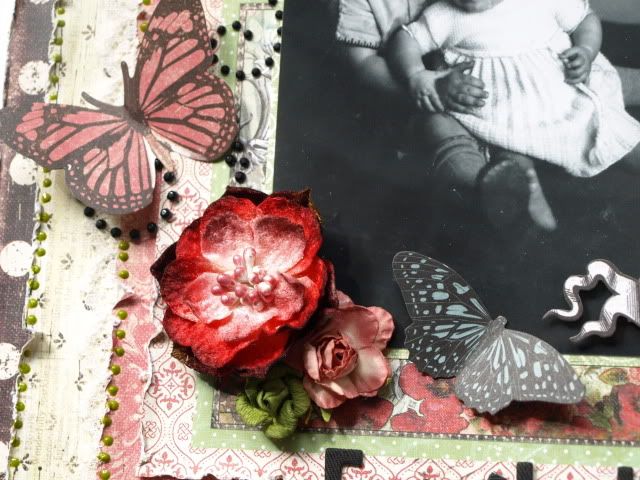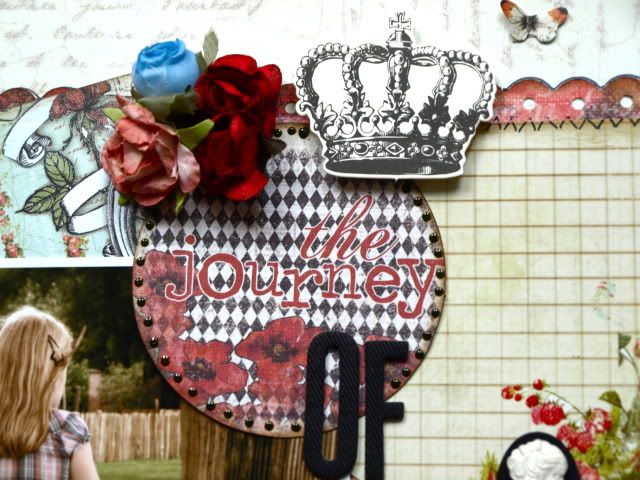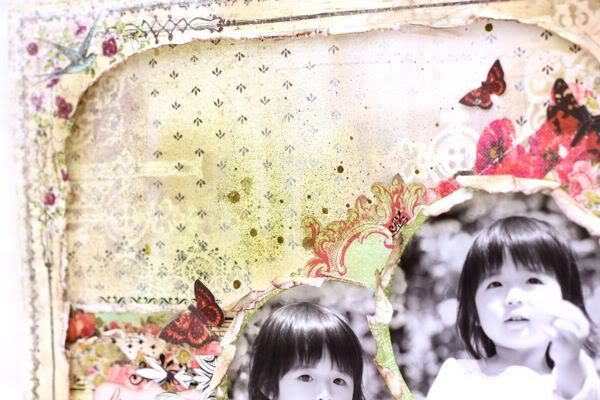 We have over 34 samples of these kits to share with you, all that you can recreate for your own . Come join the fun!
Reveal day is Sept. 5th check out the site www.MyCreativeScrapbook.com click on the Design Team gallery.