My Creative Scrapbook
guest designer
Nicole Doiron
will be sharing three tutorials featuring our
February Main kit
throughout the day today! Let's get started!
Here's Nicole...
Hello! I am very excited to have been asked to be a guest designer again this month on My Creative Scrapbook! The MCS kits are always so beautiful and a pleasure to create with. Here are 3 little tutorials on how i created some of the elements on this month's projects.
On one of my Valentine cards, I added a vellum heart pocket filled with tiny paper hearts. It was very easy to do.
I first traced 2 identical hearts on vellum and cut them out.
I then punched out small hearts out of my different colored paper scraps.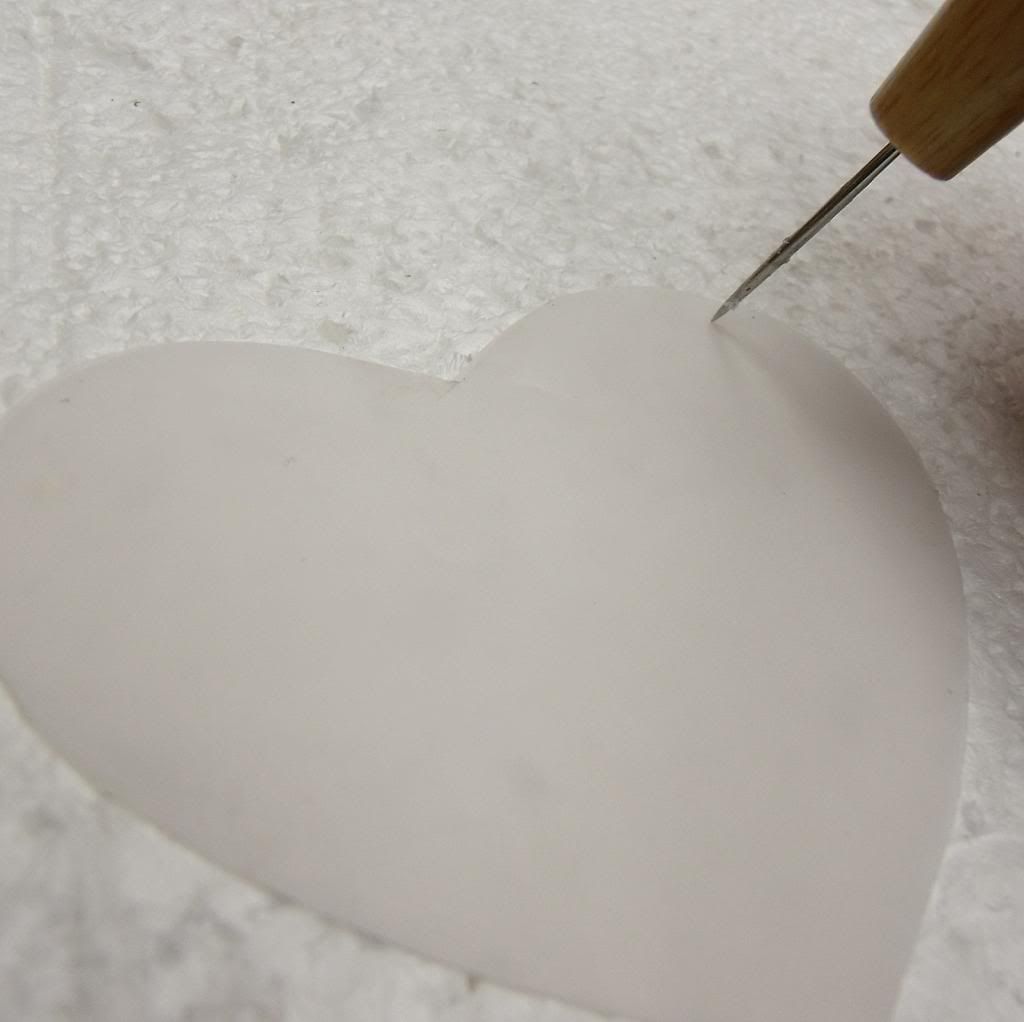 Next, I put a little bit of glue along the edge of the vellum hearts and stuck them together, but making sure to leave an opening at the top to later slide in the tiny hearts.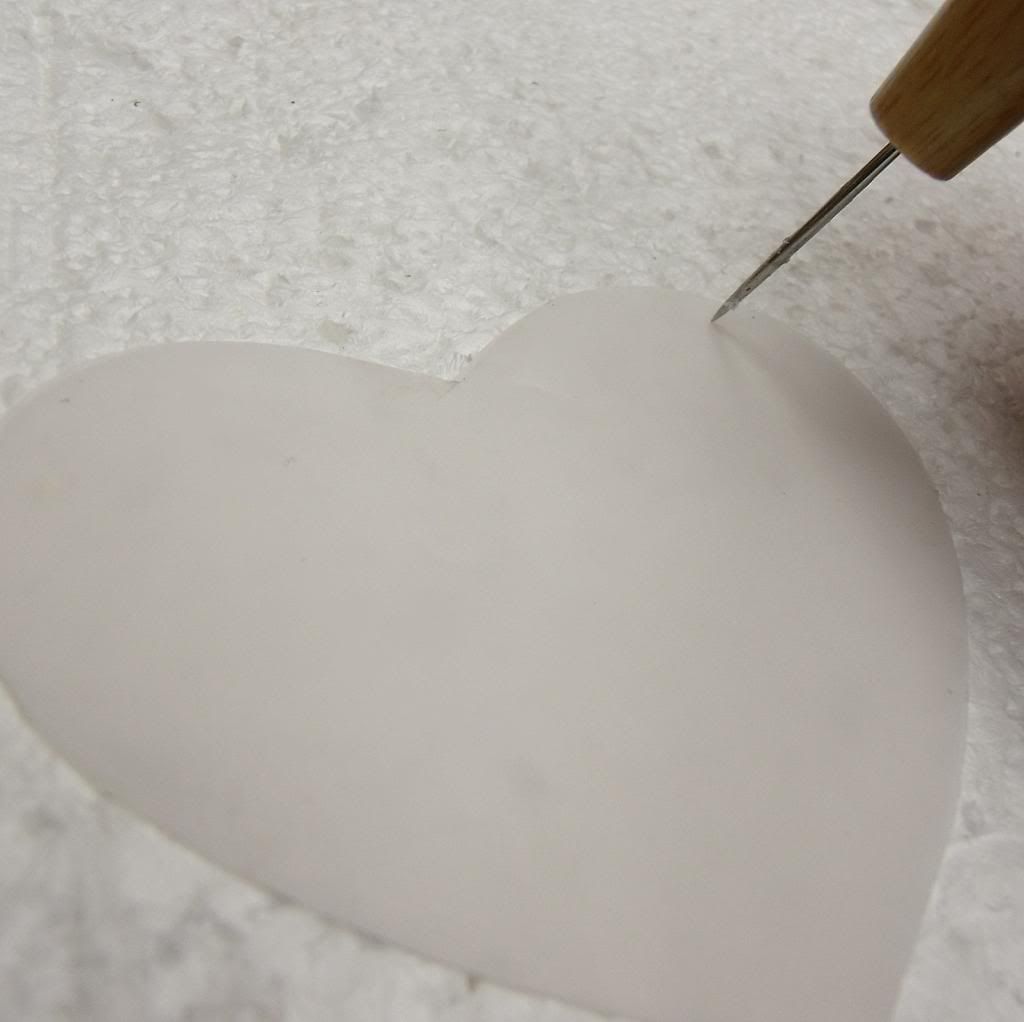 After the 2 hearts are lightly stuck together, I pierced holes along the edge to stitch later.
Because i wanted my heart to stand out a little more on my card, I decided to glue the vellum heart on a square of black cardstock.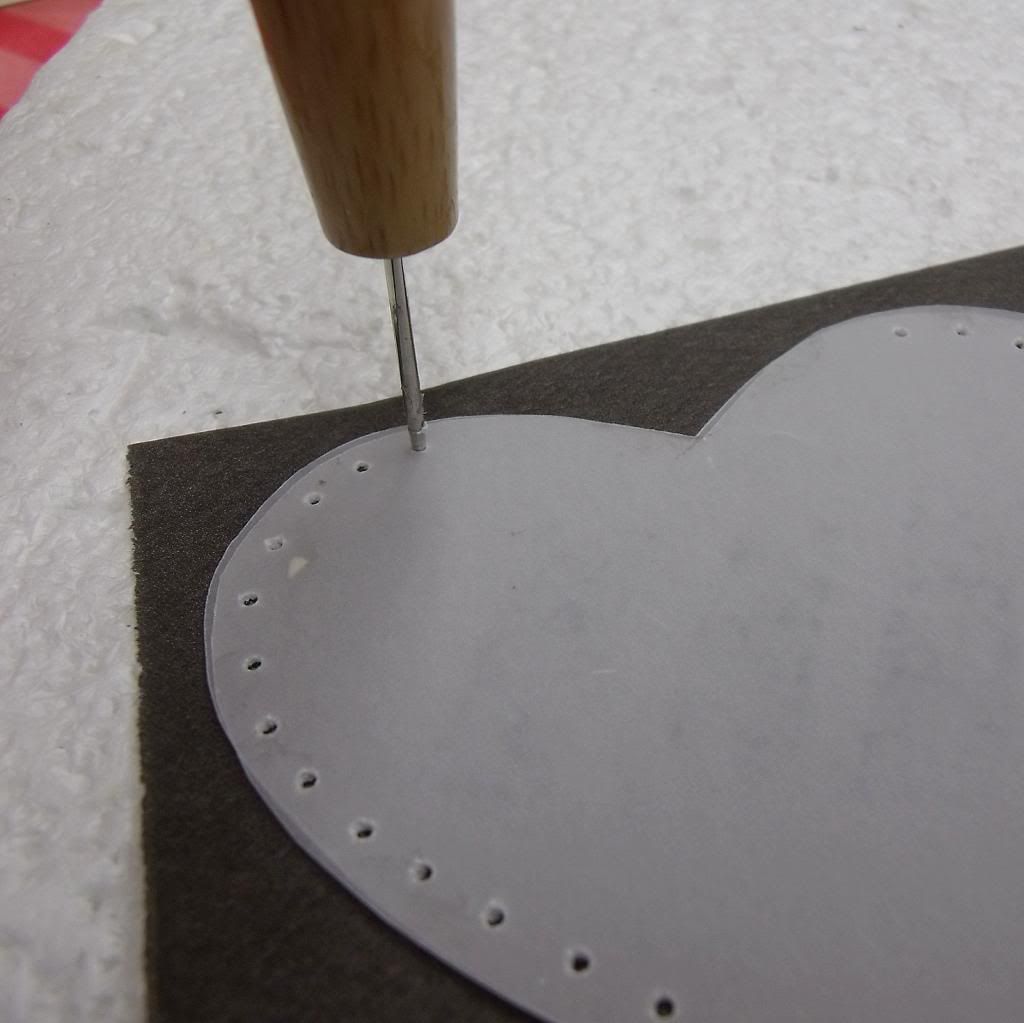 I pierced the holes again to reach the cardstock underneath.
I then stitched the edge of the pocket, again leaving it open on top and slided all the tiny paper hearts inside. Once filled, I proceeded to pierce the remaining holes and stitched the pocket closed.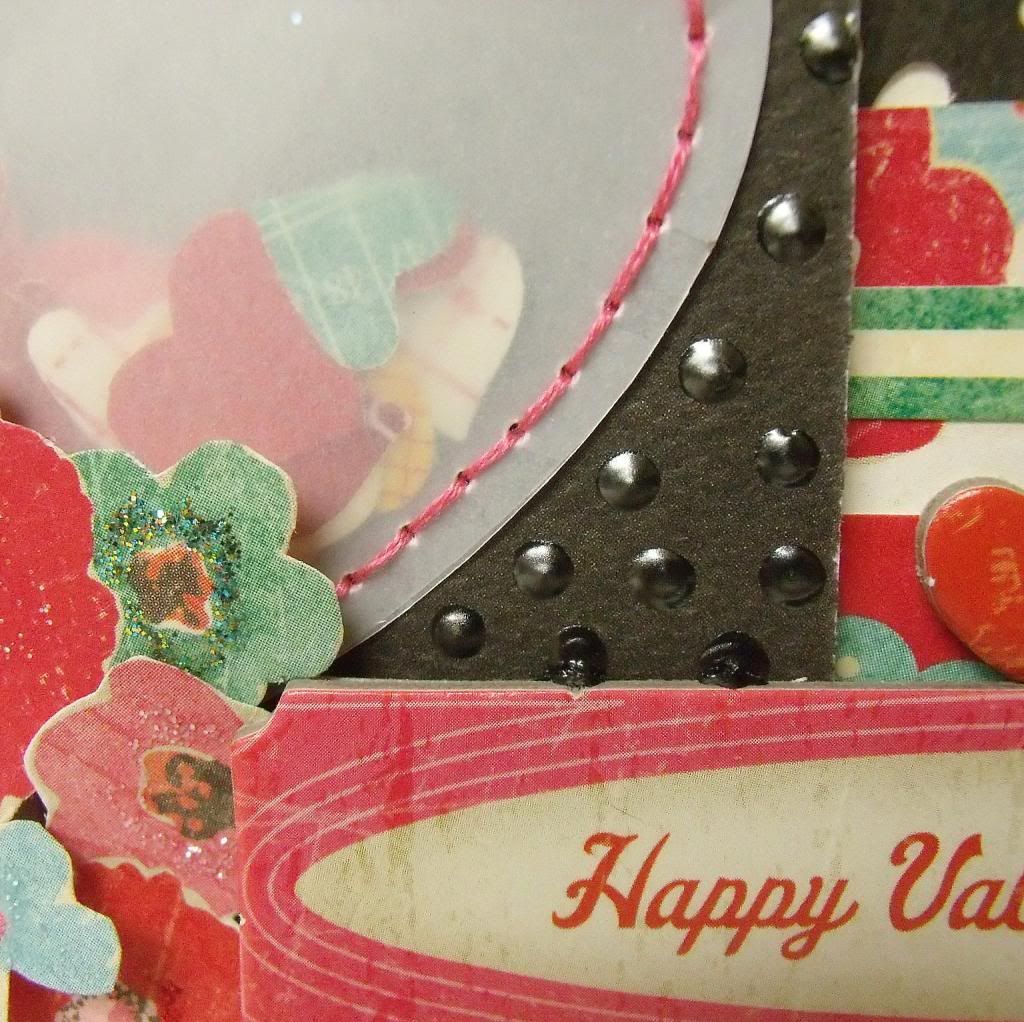 And there you have it.... a vellum heart pocket filled with love!
------------------------------
My Creative Scrapbook Guest Designer
------------------------------


Please visit our Design Team Gallery for more layouts, cards, and projects from our designers!
We invite you to join us and experience all of the fun and excitement that we have coming for 2013. Click here to find the My Creative Scrapbook kits.