Good day! We have more wonderful tips from Design Team member
Lou Collins
to share with you today.
Here's Lou...
To create a neat, subtle background on your projects, use the mask in the October Limited Edition
kit
as a stencil for dots with liquid pearls. This results in a neat grid of small dots that adds subtle dimension and interest.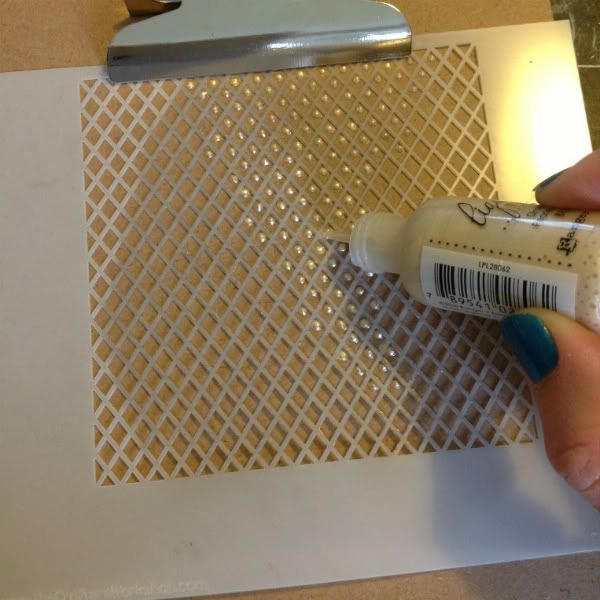 A really simple way of making your fabric flowers go further is by literally pulling them apart!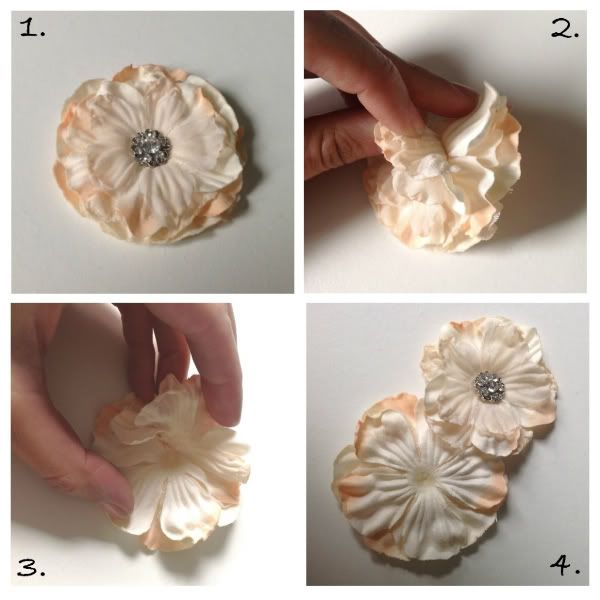 With the cream Prima flowers in the October
Limited Edition kit
, I simply pulled the layers of the petals gently apart, peeling the glued centers away, leaving me with two, three, or four flowers to use, depending on how many layers I separated at a time!
The same can be done with the Pink Roses. Hold a few petals, pull them away from the flower centre and you have a smaller rose bud, plus some flat petals to use on your projects.