Here is a step by step tutorial ,how I made this fuzzy felt flower what I have made on this page !!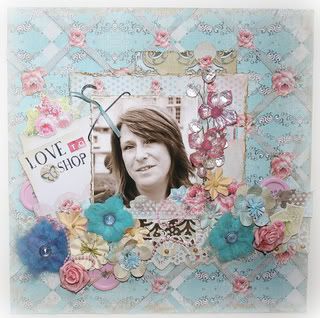 supplies:See Picture please!!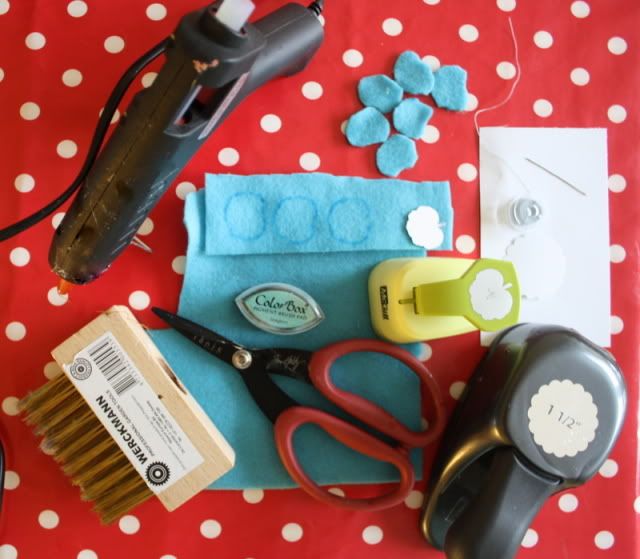 Step 1**first I have made a template to just this punch , creating a petal
This I have done 8 times by drawing on the felt for the same size and form, then please cut out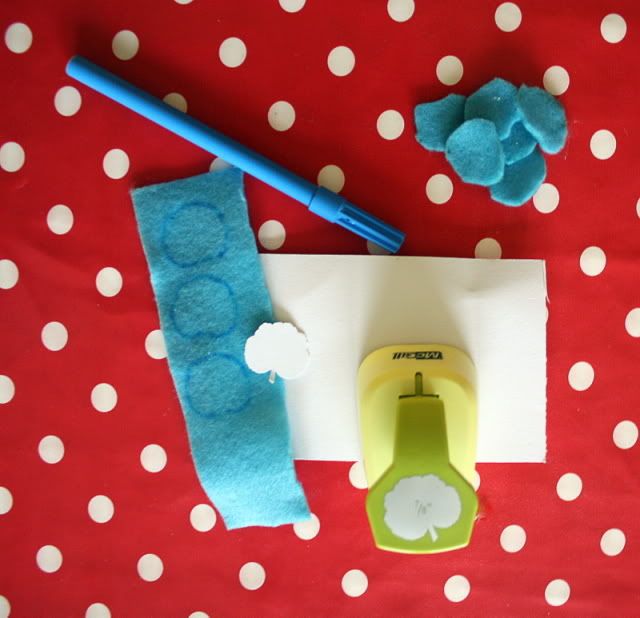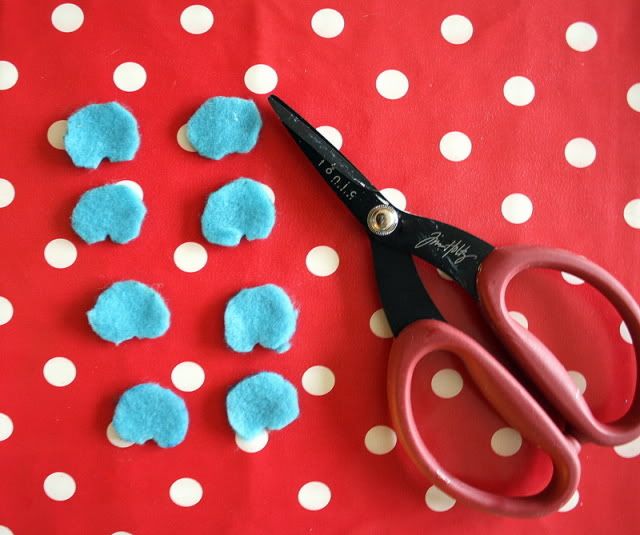 Step 2**Fold in half the petals and stitch a little bit in the corner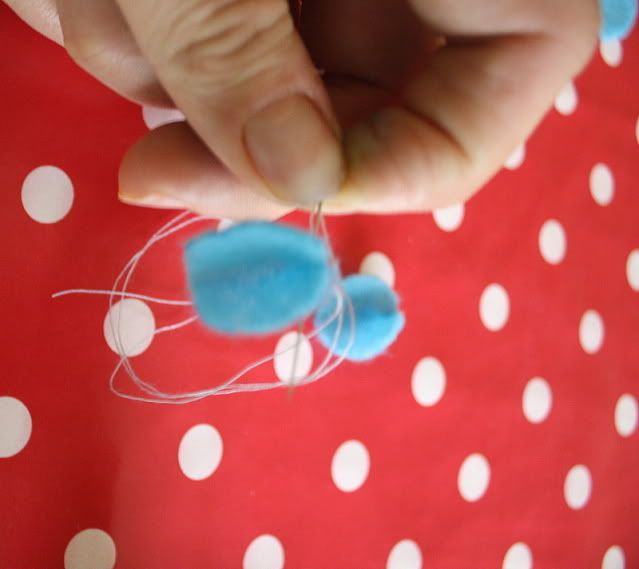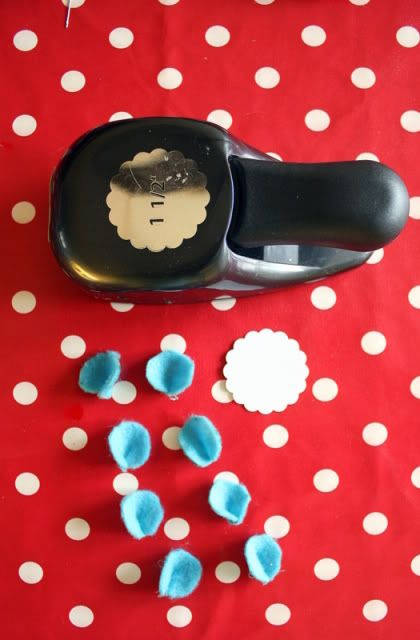 Step 3**tip the petals with the glue gun on the edge and attach this around the circle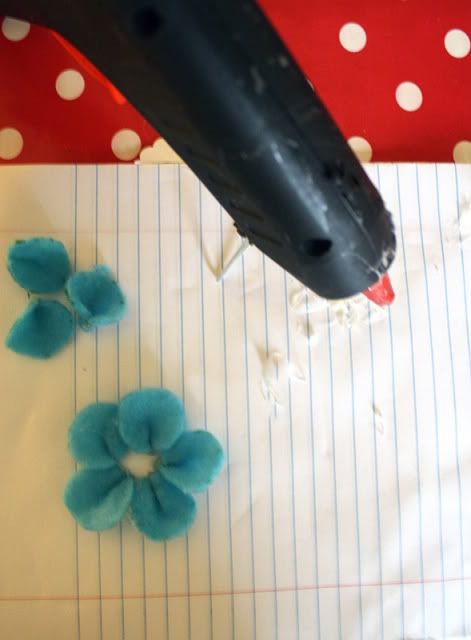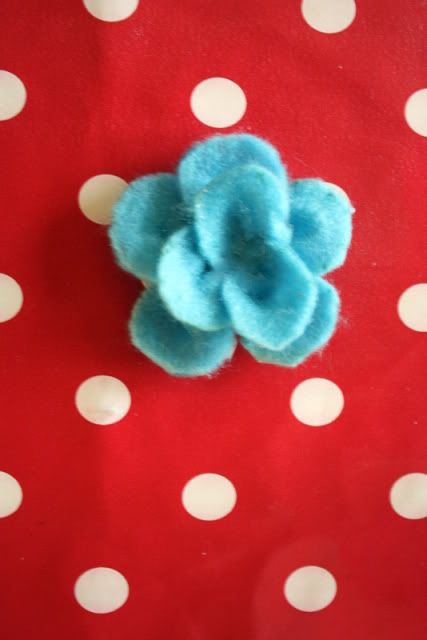 Step 4**with the wire brush ...brush so that it goes.. fussy effect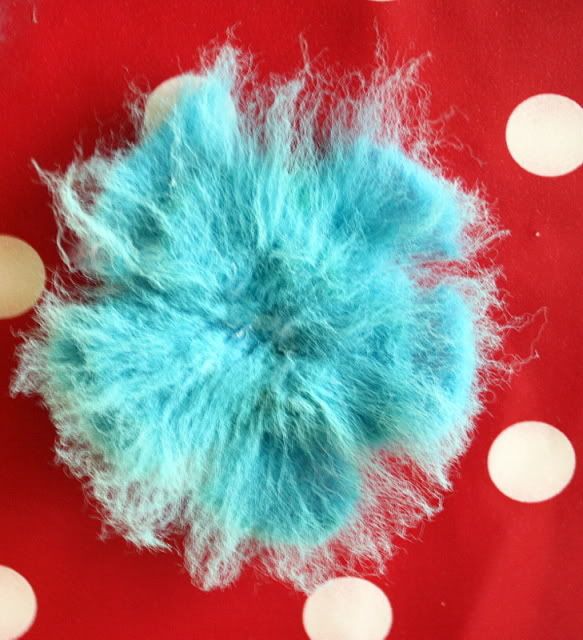 Step5**you will end something like this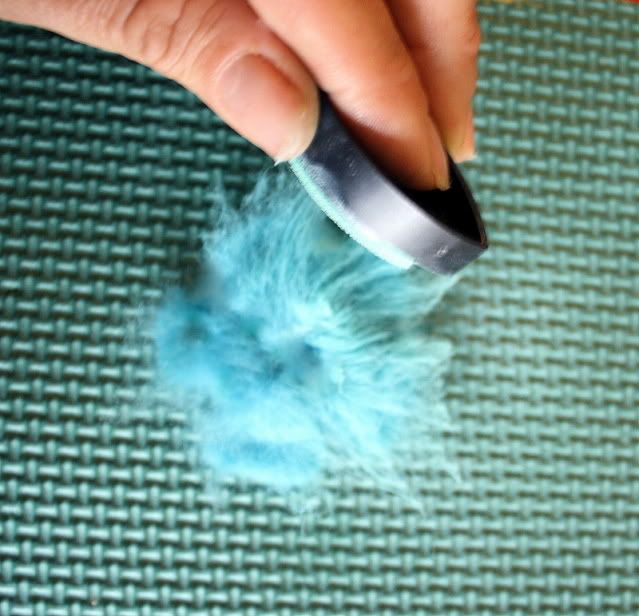 Step 6**Then Ink the fuzzy hairs all in one direction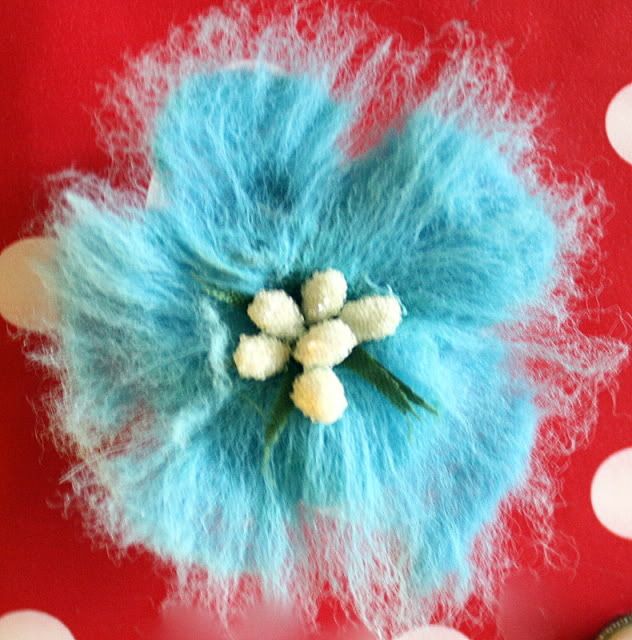 Step 7**I Finished the felt flower by placing
flower seed in the center.
I hope you like It and hope I've inspired you to give it a go thank you
_