Design team member Carla is back today to share her brand new flower tutorial! Here's Carla to tell us all about it...
So recently have I made this layout for the wonderful May challenge at My Creative Sketches.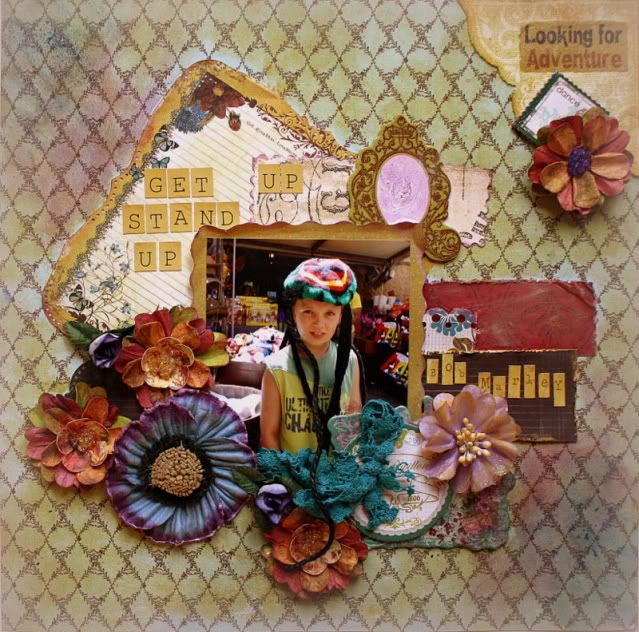 Hope you come join for fun and so thrilled take a look at the sketch and amazing prize up for grabs!
That's not all... time to give you another tutorial. You never can get enough flowers. I like to share for fun with you how I have made this distressed bloom. What I have just there for leftover designer paper.
All you need is a glimmer mist and a flower punch.
Lightly spray them on one side.
They do not have to be really wet.
Just gently crumple them up.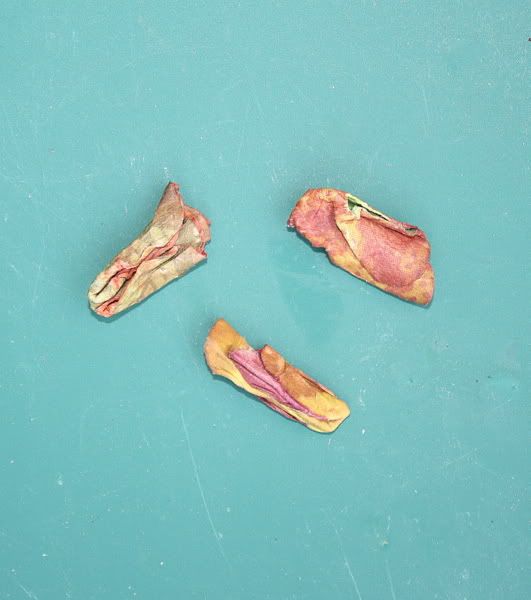 Just like so.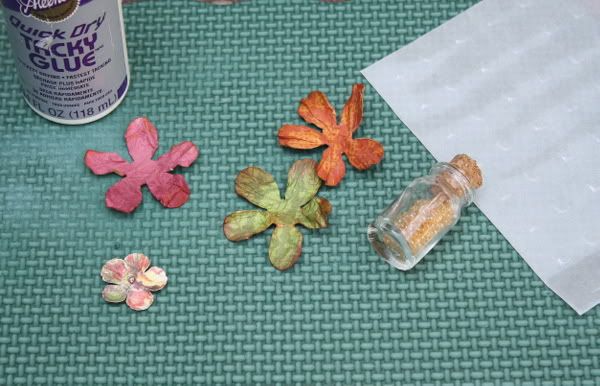 Then let it dry or use a heatgun.
When dry gently undo the petals letting the crumple shape stay in the petals.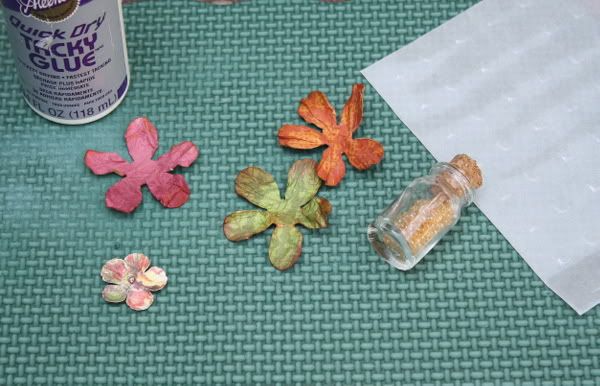 Glue them all together with a dab of glue in the centers.
And a Prima little flower in the center and some beads with glue.
Here is a close up of the finished flower.
I hope I inspired you today with this fun flower tutorial.
We hope you will give Carla's flower technique a try! We'd love to see your creations uploaded to our
gallery
.