I created these Cute Wall Hangings using inexpensive Embroidery Hoops, Alpha Stickers, Ribbon, Screen (from your local hardware store or Wal mart), a little White Paint and the March Flower Kit. (or any flowers you have on hand from any of the kits or your stash)
1. Open the Embroidery Hoop and push the Screen through to sandwich it tight. Cut the excess screen from the back.
2. Paint it all over, White. If the screen holes get clogged up, then push a pin through while the paint is still wet to unclog. Let Dry completely.
3. Add your flowers with a little wet glue and let dry completely.
4. Tie your ribbon in a bow around the top of the tightening device on the Hoop.
That's it!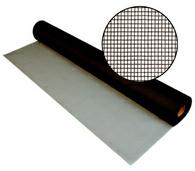 Delaina