With such pleasure to share a Romantic wrinkled flower technique what I have made for the LE Kit Design!!


I used the white cardstock and here more Supplies
see picture please



Now let the Fun get started


STEP 1

Punch two flowers each petal made damp (lightly) with warm water,brush the flower on one side with the Ingvild Bolme distressing tool, see picture
STEP 2

Then I cut in the petal so that It gets wrinkled and then you curl petal around the paintbrush and smash it up a little bit with your fingers.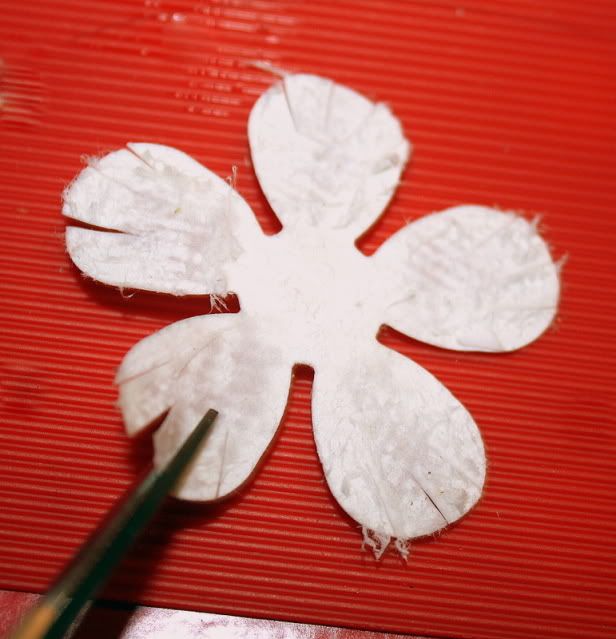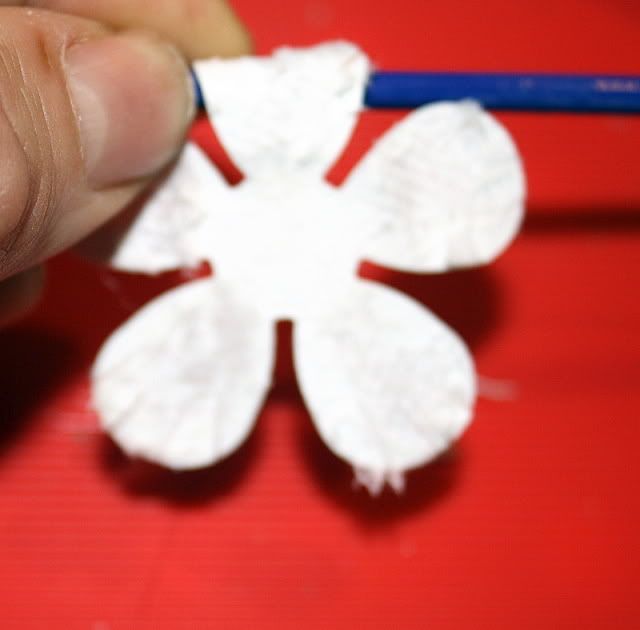 STEP 3

Dry this with the heat gun .
STEP 4

Then place the flower layers together with glue .
And last for this flower place your beads in the center of the flower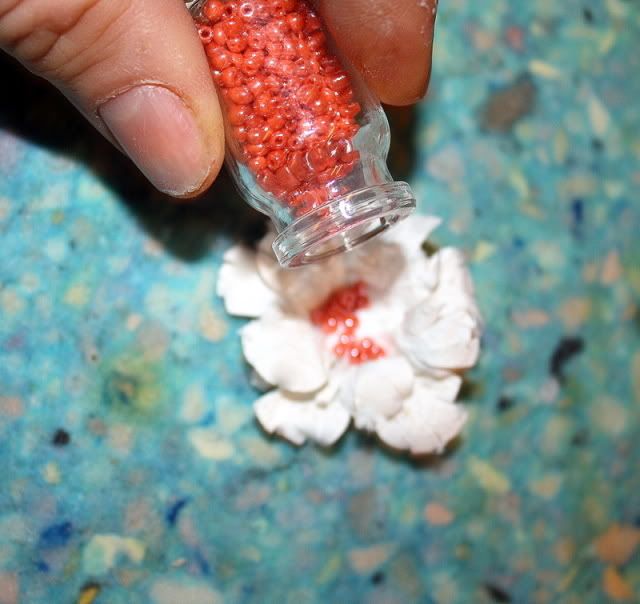 STEP 5

And then add the wonderful Lace Ribbon from the LE KIT draped into a flower and put this in place with the stapler [see steps pictures please!!]
and so Finally done, the handmade flower is placed together.
Step 1
Step 2
And so is the romantic winkled flower
I hope you enjoyed this tutorial, thank you
_