We are so excited to share the February kits sneaks... We know you will Love these kits as much as we do... full reveal on Feb. 5th 2012 on the site. Grab a kit before they are gone!
Main kit Sneaks: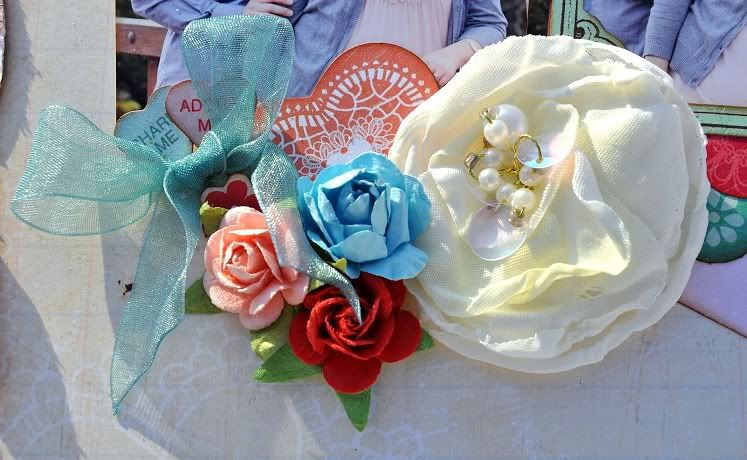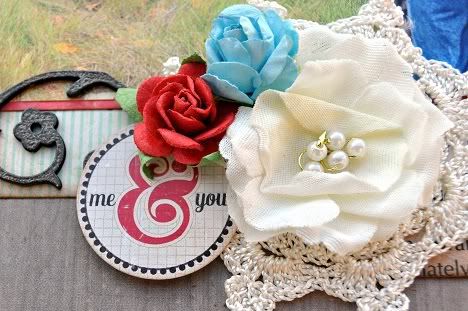 Creative Kit Sneaks:
Resized to 88% (was 800 x 447) - Click image to enlarge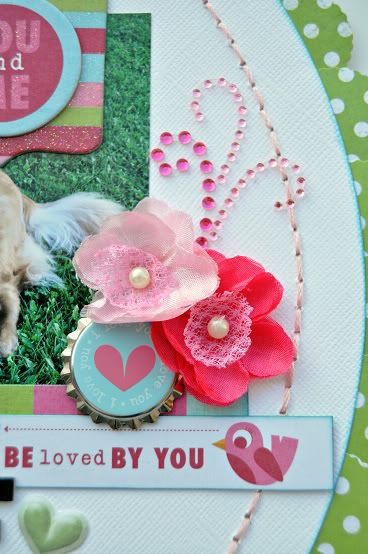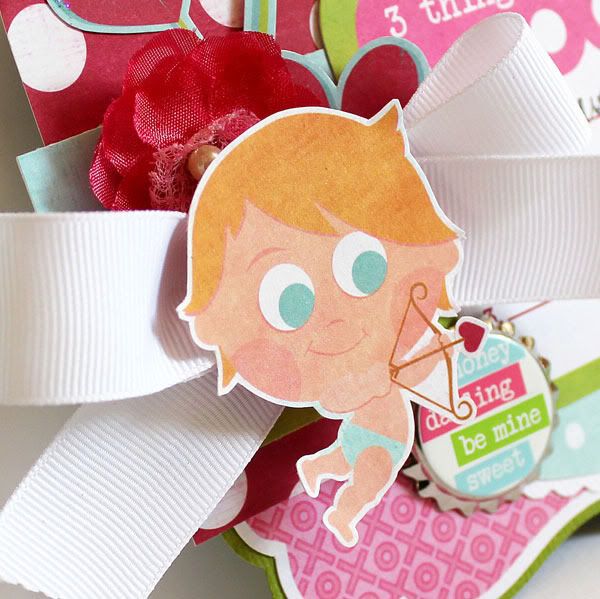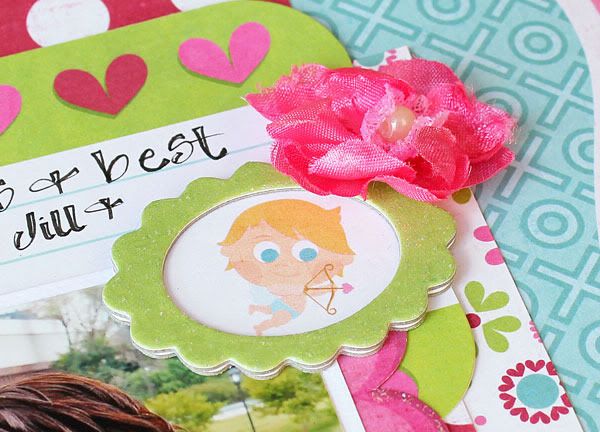 Limited Edition Kit Sneaks: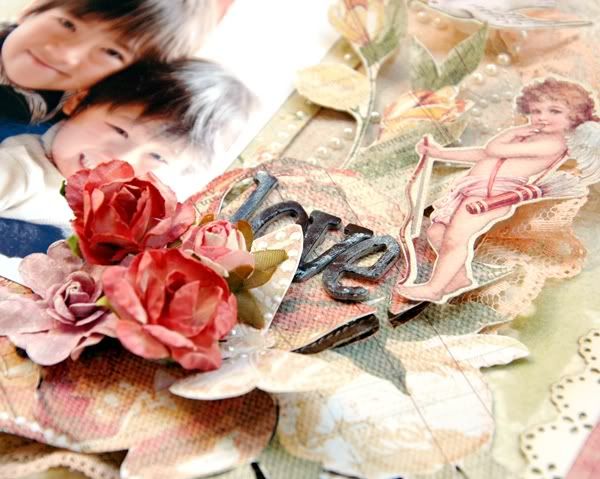 Album kit February Sneaks:
this is only a small sample of layouts that the girls have created just for you!
Check out the Design Team Gallery on Feb. 5th for the full reveal!