Girls I am so excited to share with you these January Kit Sneaks!!! The Design Team has created Fantastic layouts and altered items just for you! We can't wait for you to see the full reveal on the 5th..
January Main kit Sneaks: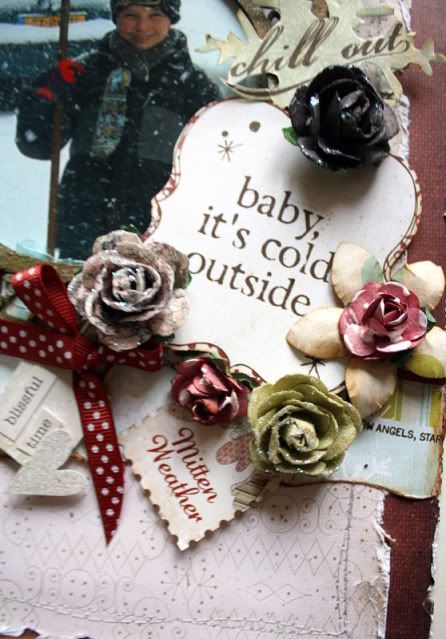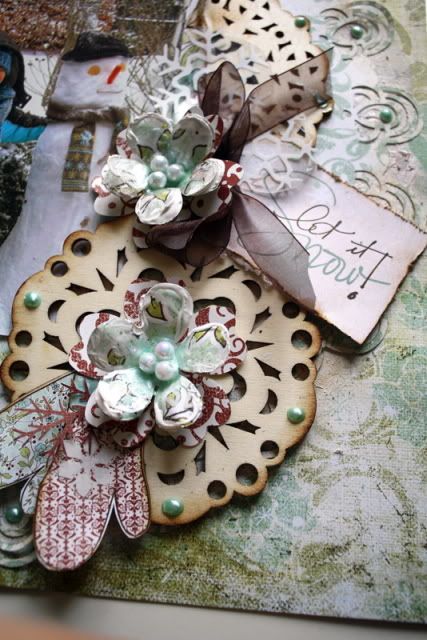 January Creative kit Sneaks: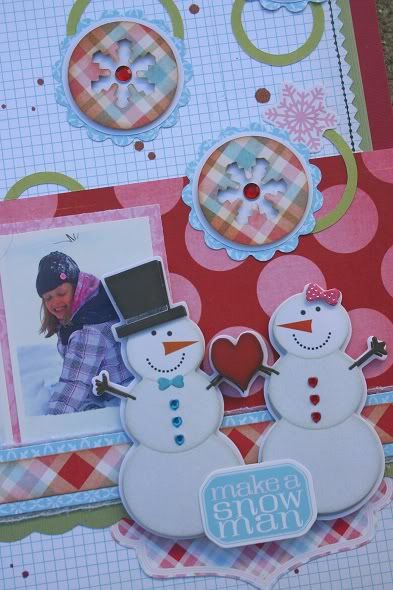 January Limited Edition kit Sneaks: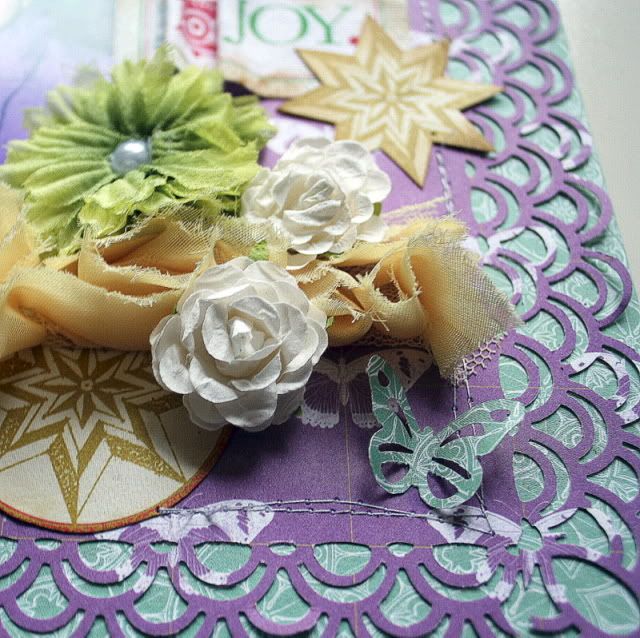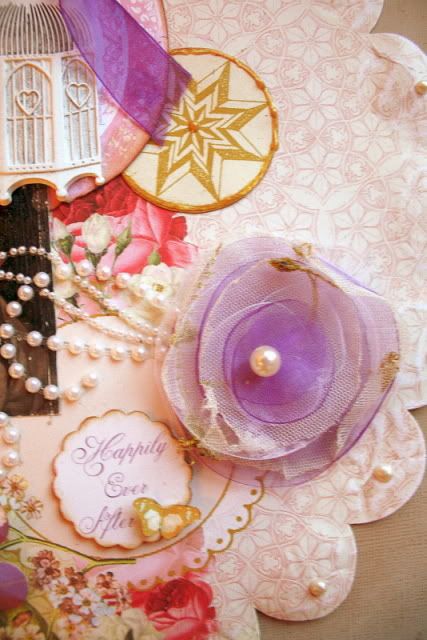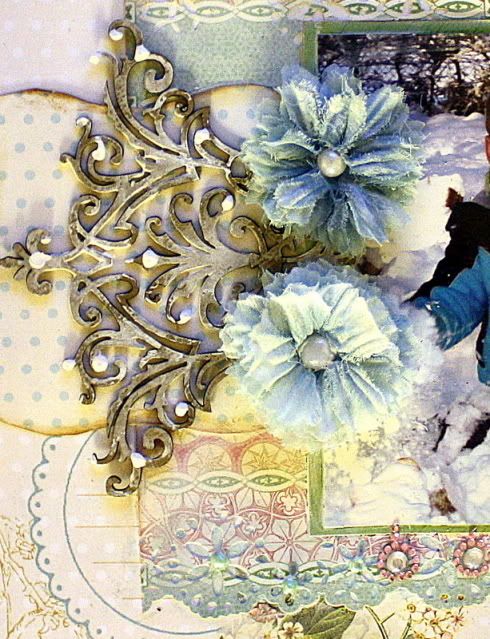 January Album kit Sneaks: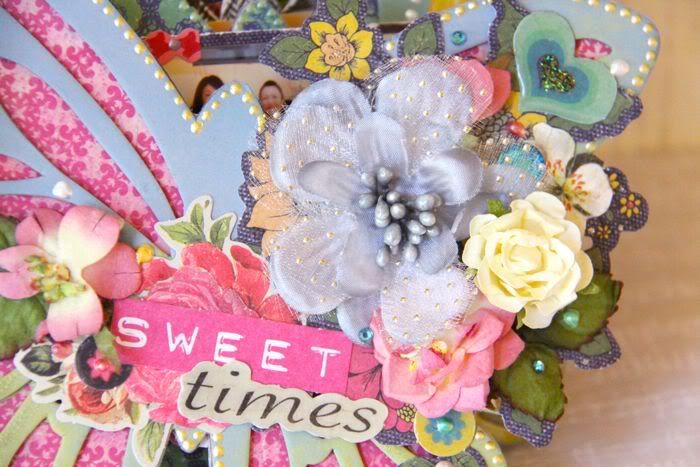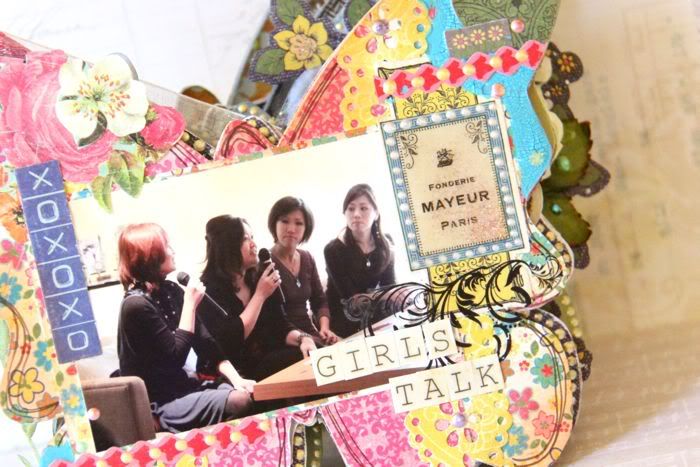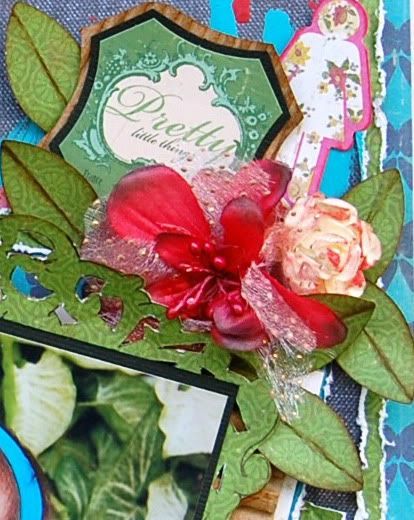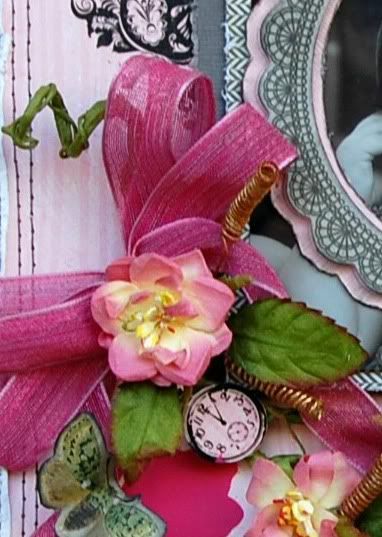 There is so much more that we have to share with you!!! Check back on the 5th for the full reveal!