***Detailing the Fabric tickets***
I used a rub-on and some liquid pearls to detail the fabric tickets.
Here are some close ups.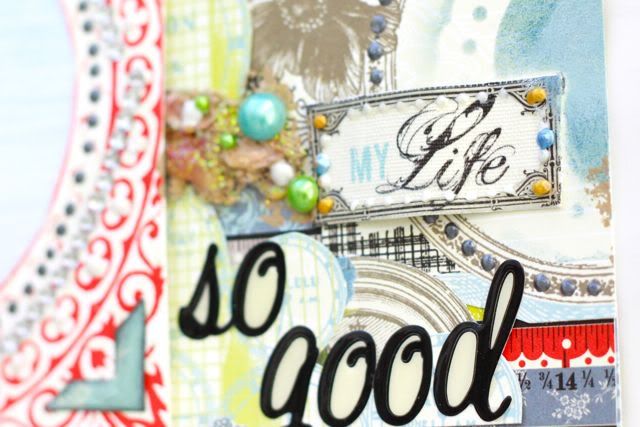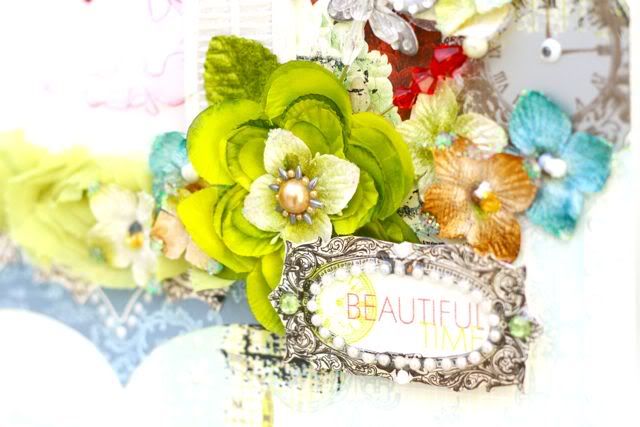 First rub on the rub-on to where ever you want to place it on the fabric ticket.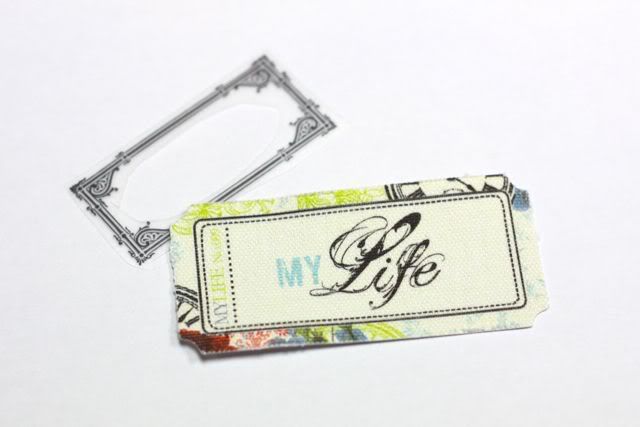 *Glue a card stock behind the ticket to harden the ticket.
Cut off the sides.
Add glossy accents.
** This will also guard the rub-on from coming off.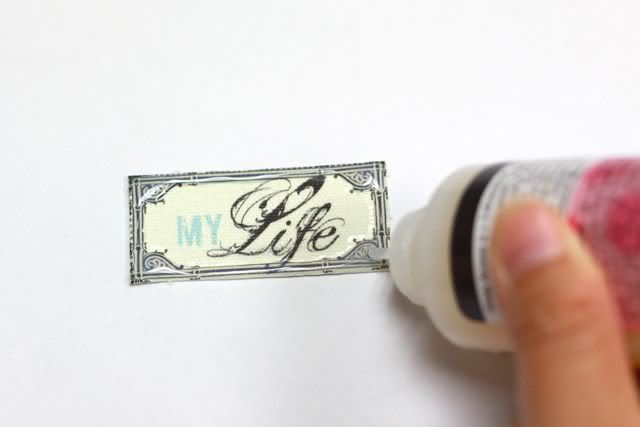 Add some liquid pearls.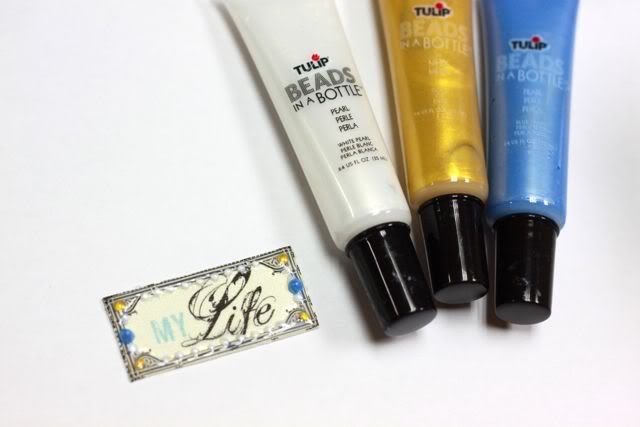 And your finished!!