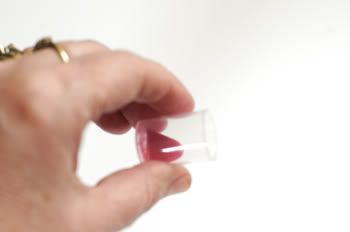 First pour a small amount of glimmermist into the lid and i mean a small amount.As too much just makes a big mess.
Then you hold the lid approx 6 inches above your paper and pour it slowly to let it drop onto your page.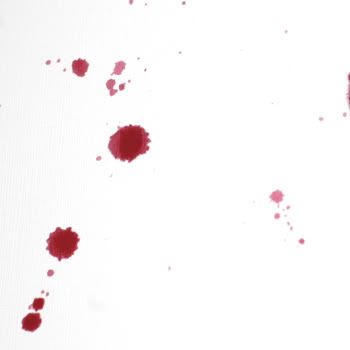 And then this is what you will end up with.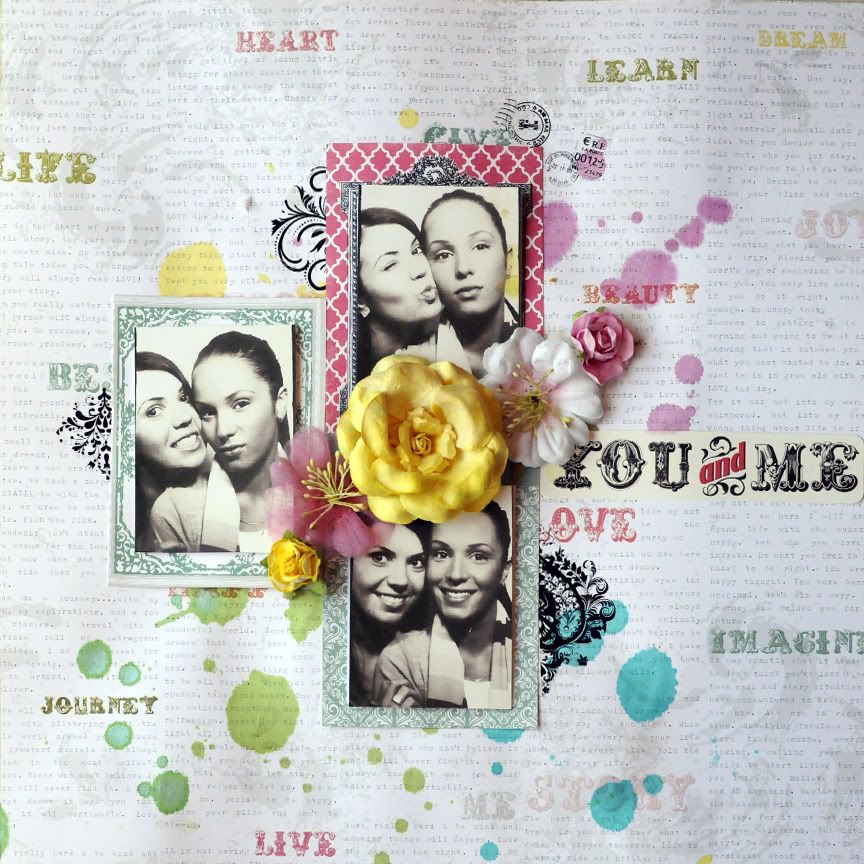 And this is what i did for the main kit for this month.Thanks for looking.
Kerry